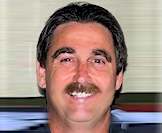 The Mechanic
Aside from his extensive knowledge (over 25 years) in bicycles and scooters, either motorized or non-motorized, you know he is the go to guy from the first moment of a handshake.
This ain't no wimpy guy that has to search for a pair of gloves before touching a cycle. No, this is the individual that dives right in no matter the amount of grease or rust. Nine times out of ten Keith can even diagnose an issue without seeing the bike or scooter. Yeah, that's just how well he knows his vocation.
You can feel that security of trust from the beginning knowing he will satisfy a repair with the quality you deserve.
When you want the best in cycling repairs plus safety come to Keith and KB Bicycles, you will not be disappointed.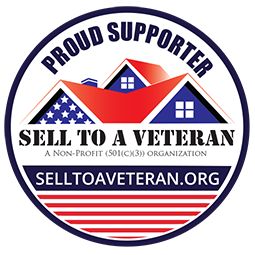 The Business Owner
Don't judge this book by its cover.
For over 18 years Keith has proven his business savvy with KB Bicycles while maintaining a respectful presence in the cycling world. From fair pricing to quality services he has established a viable entity within his community that ensures years of satisfaction.
Keith has taken KB Bicycles to levels beyond bicycle repairs to an "Authorized Repair Center" for Razor, Currie and Kid Trax products. Add to this his extensive stock of refurbished cycles plus as a "Authorized Distributor" for Sun and Origin 8 cycles you have a method that just can't miss.
This is a small business owner that has demonstrated one does not have to be a big conglomerate in order to compete.